By sanju on 11 January, 2017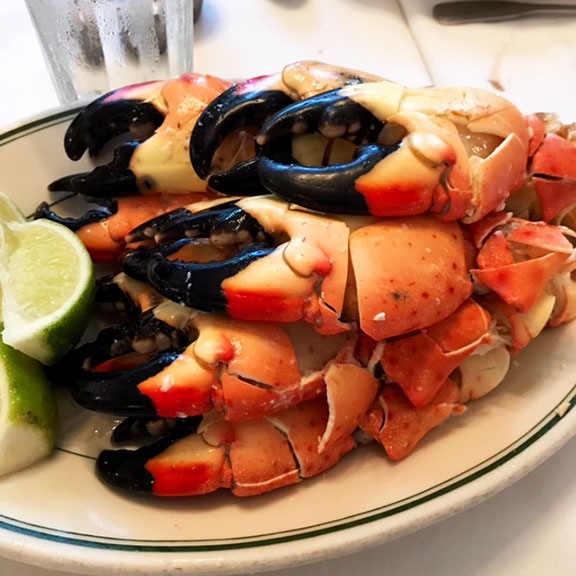 Spent the recent holidays with C's family in Miami. Although we were mostly home, I did get to try a few spots that were quite noteworthy:
Joe's Stone Crab
11 Washington Avenue, Miami Beach Fl
Tel 305 6730365
Iconic 103 year old Miami Restaurant known for serving Stone Crab Claws. The restaurant is only open from October till March during Stone Crab Season. The stone crab is endemic only to Florida waters and is known for its Juicy, sweet, oh so sweet claws. The demand for the crab has grown leaps in the past years, so the government has kept a watchful eye on its yearly harvest. Making sure that only one claw per crab is harvested. This gives time for claws to regenerate through the year. This has been my second visit to Joe's and I always balk at the high prices at first, but I always come out with a smile after. Make sure you validate your valet ticket or parking will cost a whopping US$30.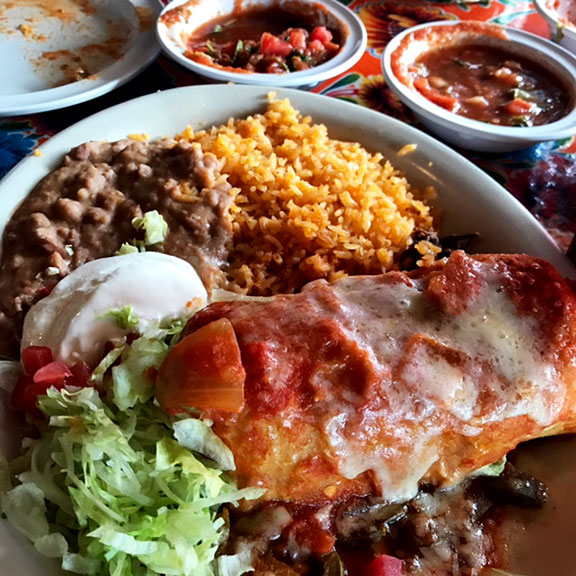 Casita Tejas Mexican Restaurant
27 N Krome Ave Homestead FL.
Tel 305 2488224
If you go to the Everglades and are looking to have a meal in the Homestead area aside from the regular fast food joints, Casita Tejas is a great choice. Very good Mexican food, unlimited Chips and fresh homemade Salsa Mexican Beer with decent prices cannot be beat. We waited more than half an hour for our table but it was worth it. I had one of the best Chimichangas that I have ever had in my life at this place.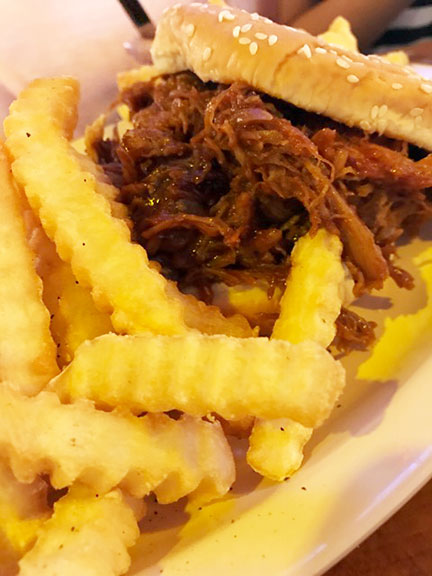 Shorty's Barbeque
www.shortysbbq.com
Shorty's is another Iconic Miami restaurant that has been around since 1951. Great Ribs, Pulled Pork and Chicken. I particularly enjoyed my order of Baby Back Ribs with their signature barbeque sauce with a little hot sauce added. I wanted to try their Key Lime Pie for dessert but I was unable to due to lack of space unfortunately.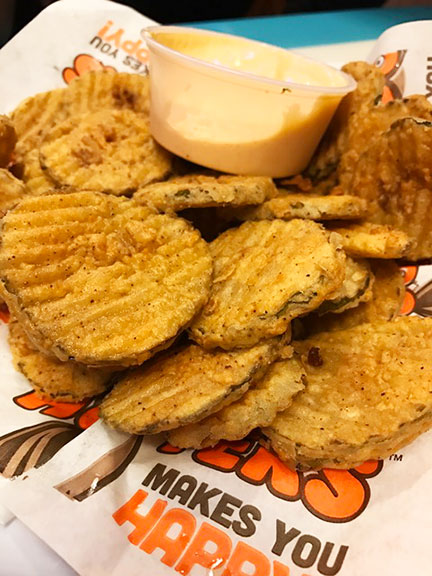 Hooters
Bayside Marketplace
401 Biscayne Boulevard #225
Miami
Tel 305 371 3004
Caught the Miami Heat Live at the American Airlines Arena one evening. After the game, we walked down towards the Bayside Marketplace and were able to snag a table at Hooters. Say what you want, but I still enjoy their wings, fried pickles and selection of good American Craft Beers on Tap. It doesn't hurt at all that the err…view is pleasing to the eye as well.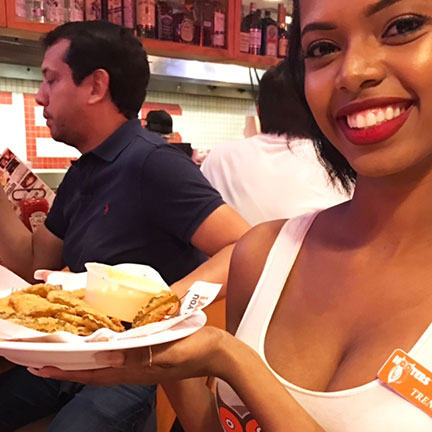 Shake Shack and Five Guys
Multiple Branches
Tried both and I was more impressed with the burger from Five Guys. Their burger seemed Juicier and had a tad bit more flavor. Although, I have to say that the Frozen Custard of Shake Shack kicks ass.