By Kitchyart on 17 October, 2016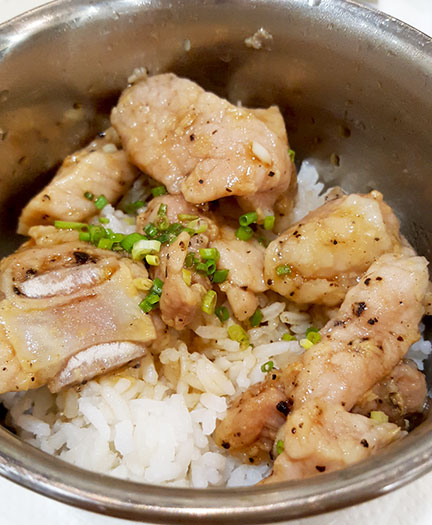 Have you ever been to a dining establishment where it's been highly praised on social media but once you get there, it feels and tastes like it's all… hype?
While it's great to be informed of new dining places popping up like mushrooms, consistency is key. When we write about new places on the blog, we tend to try them on separate occasions and our experiences tend to differ.
There is a place that opened this summer in my side of town and it's called "The Dim Sum Place". Very straightforward; you know what you're going to get.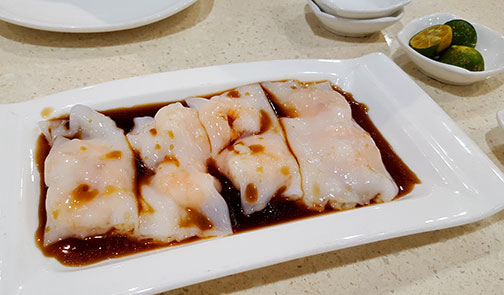 I passed this place many times before I had the courage to give it a try. I have to admit, I think I only saw one person write about this place and I thought, maybe it wasn't good. I figured I had nothing to lose if I tried it…
The Dim Sum Place is a civilized dim sum restaurant. It is spacious and not chaotic. They don't roll the dim sim out in carts but they have a menu with photos of all the dishes they offer. The photos in the menu are deceiving, they do not look appetizing at all. Don't let this fool you, they have quite a decent menu.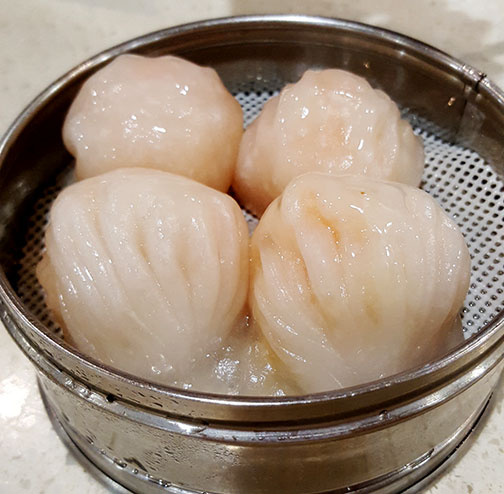 I've been to this place about 5 times in the past couple of months and their dim sum is good. Food is cooked and steamed as you order, I've brought different groups of people with me and they were all pleased with what we've tried. My personal favorites are the rice rolls with shrimp, beef ball, the spare ribs rice and the lamb chop rice to name a few. The prices are also very reasonable.
And true to dim sum being breakfast food, The Dim Sum Place is open at 6:30am. Just remember that they close from 3-5pm. I made an attempt to get some late lunch and failed. The good news is, their last call is 9.45pm.
The Dim Sum Place
6 Annapolis Street
North East Greenhills, San Juan
Tel. (+63.2) 722.1418
*For The Dim Sum Place's other branches click here.
LABELS: dim sum, Kitchyart, The Dim Sum Place