By Anonymous Paul on 30 August, 2016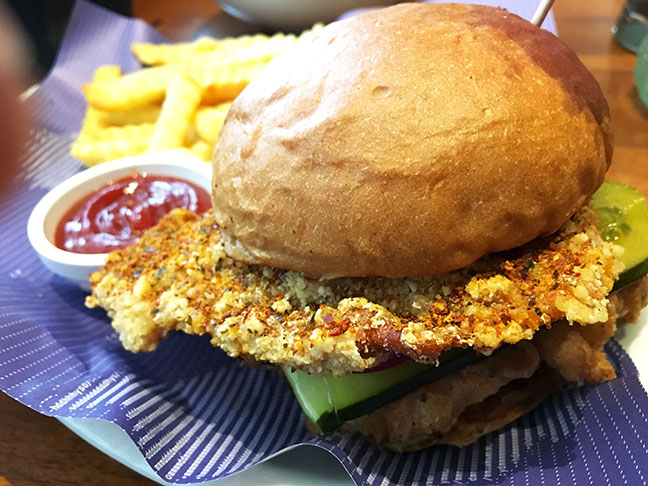 My food radar doesn't seem to work in the BGC area. So it was great to have a friend point out Fowlbread to me.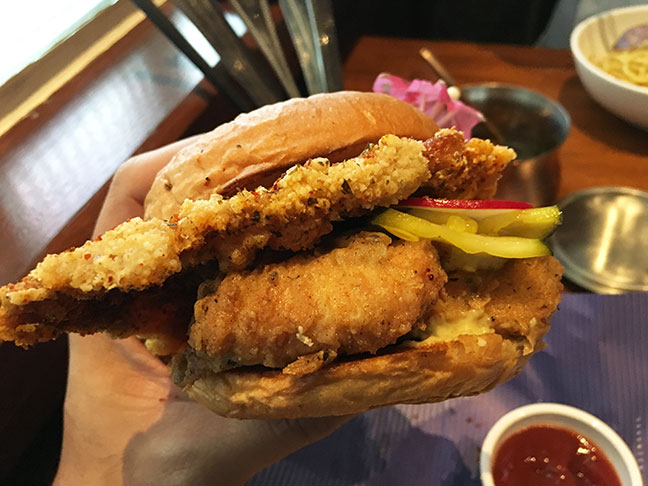 It's a pretty straight up place; having a fried chicken sandwich as their cornerstone on the menu. Like a gussied up Zinger but better. As always I try to sample their spiciest variety, which they call "chemical". It wasn't up there for me in terms of heat. Enjoyable; but what I really enjoyed more was the flavor. Every component I liked. The bread. The perfectly fried chicken patty. Fresh pickle. And the huge portion of crispy chicken skin. To which the chili/spice is dusted on, very similar in profile to a Taiwanese chicken chop. It's a beautiful thing.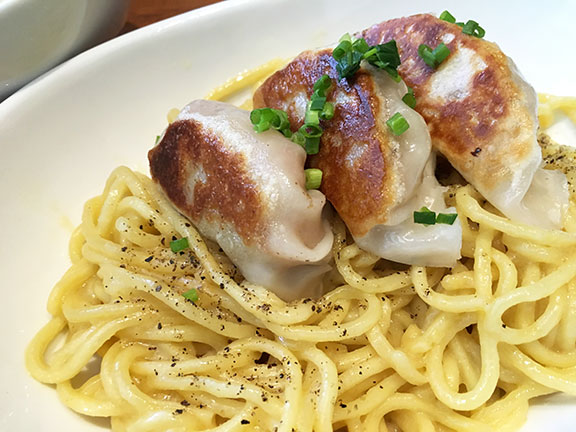 The garlic noodles are also good. Fresh pasta. Good chewy bite. Flavourful, reminiscent of the vongole at Mamou, but of course sans seafood. And pairs perfectly well with their potstickers. Of which I've tried the shrimp and pork.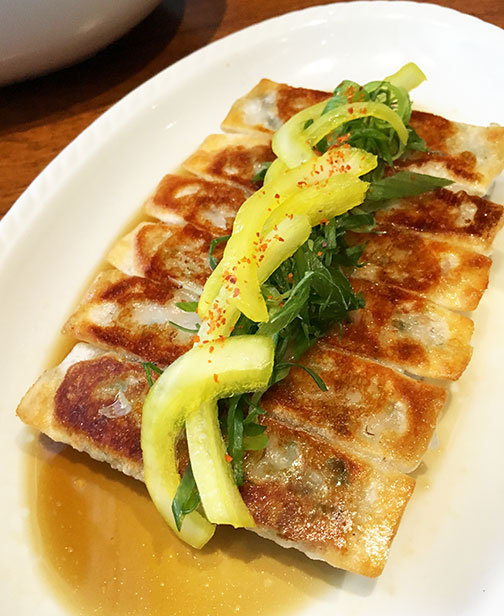 The string beans with pork is also not bad but much like what you'd get in a Chinese restaurant.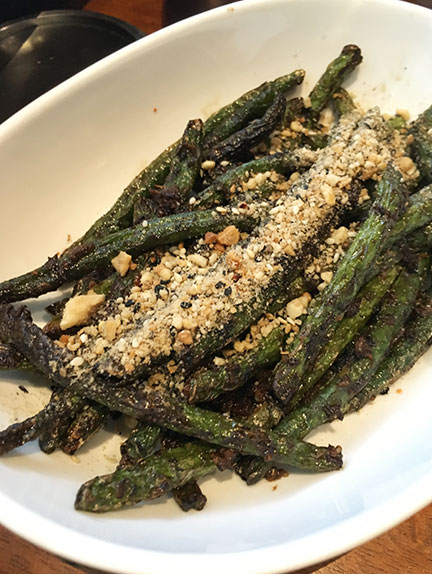 All of which you can dab with their chili garlic oil. If you want more heat.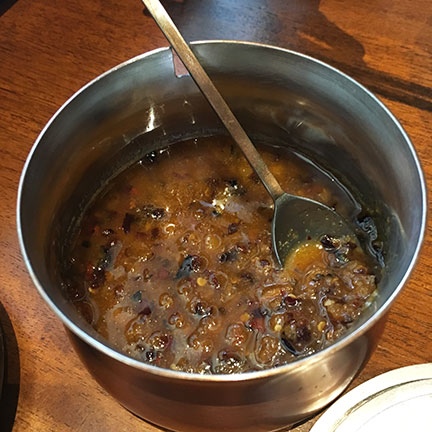 And all they've got left in the menu are wings and some sides. Simple, edited. Good food.
FowlBread
Building 3, Bonifacio High Street,
Bonifacio Global City, Taguig City
Tel. (+63.2) 799.2571
LABELS: Anonymous Paul, BGC, Fowlbread