By sanju on 12 August, 2016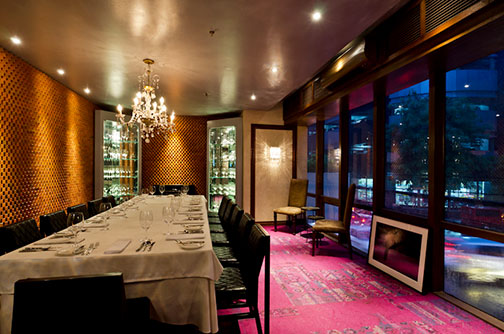 Many have called former CEO Georg Riedel the consummate salesman. During his tenure, he traveled around the world spreading the gospel of all things Riedel: An Austrian glass company that started out making glass pieces for chandeliers and jewelry in the eighteenth century. At present, the company is most known for making a technically advanced grape varietal specific wine glass. Mr. Riedel, who has now handed the reins of the company to his son Maximilian, established a network of global distributors and an excellent marketing team that has been trying to convince wine drinkers around the world that the wine glass does matter. In fact, it matters so much that one will not be able to enjoy wine fully if the wrong glass is used. Apparently, the company has created an individual wine glass for a particular grape varietal. Each is scientifically engineered to hit specific points on the tongue that in turn, allows full appreciation.
There are many research studies that are averse to Riedel's thesis. But, science can be a contradiction at times, since conditions and parameters may not be always ideal. Because of this, I thought it best to personally experience and judge for myself whether drinking a Pinot Noir in a Cabernet Sauvignon glass would make a substantial difference in taste and ultimately, the enjoyment of the wine.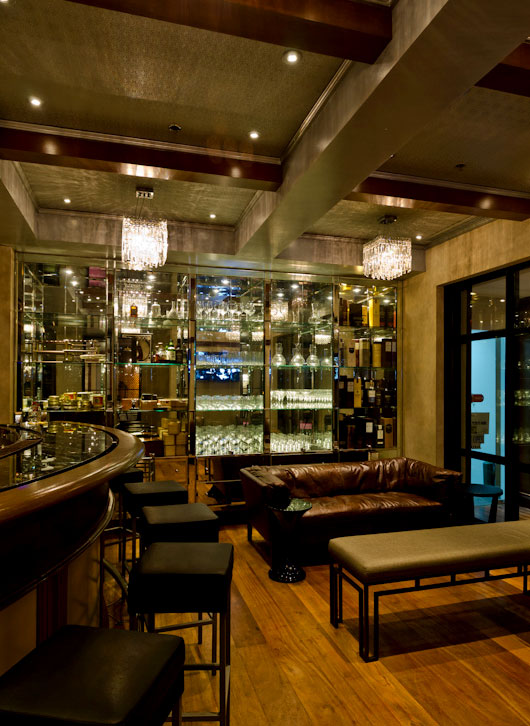 I contacted Riedel's distributor in the Philippines, Bacchus International and President Alexander Lichaytoo gladly arranged what Riedel calls a Glass Tasting at The Riedel Room in Salcedo Village. On hand were four different wines. Two white wines (a Chardonnay and a Sauvignon Blanc) and two reds (A Cabernet Sauvignon and a Pinot Noir). All were at the right temperature and given the sufficient amount of aeration if needed. Each was poured in its specific varietal glass. We started with the whites. Both tasted well-rounded, multi dimensional and had specific pleasurable finishes. Once we poured them in different glasses of the same quality but made for different varietals, the same wines tasted flat and one had this sharpness that was absent previously. Moreover, the Sauvignon Blanc had a strong petrol finish that was not in evidence when the corresponding glass was used.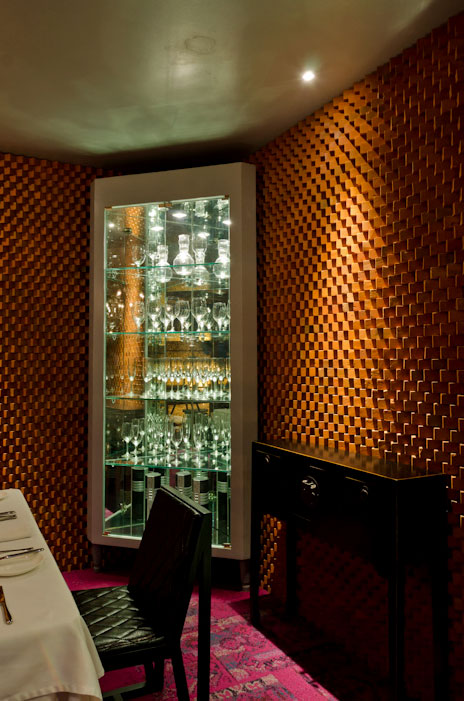 The same happened with the reds. Both the Pinot Noir and the Cabernet Sauvignon were an extreme pleasure to have when they were served in the right glass. When drunk from another glass however, their characteristics changed dramatically. Gone were the complex bouquets, lush fruit flavors and dramatic finishes reminiscent of Terroir that we initially experienced. Although the basic tenets of the wines were still present, it seemed like they were in hiding and refused to come out. The Pinot Noir showed the most drastic change in its manifestations. When pressed about this, Lichaytoo explains that the Pinot Noir is often underappreciated because of its complexity. However, if the right glass is used, it can be one of the most pleasurable wines that one can have.
Whether one's belief is suspended or not, Riedel certainly has made a strong impression on the market that translates into millions of dollars in sales every year. At a more personal level, I can say that I am a believer; simply because I answered yes to this ultimate question: Did Riedel wine glasses generally enhance your wine drinking experience?
*A version of this post was published in the August 2016 issue of Town & Country Philippines
LABELS: riedel room, Sanju