By Anonymous Paul on 4 May, 2016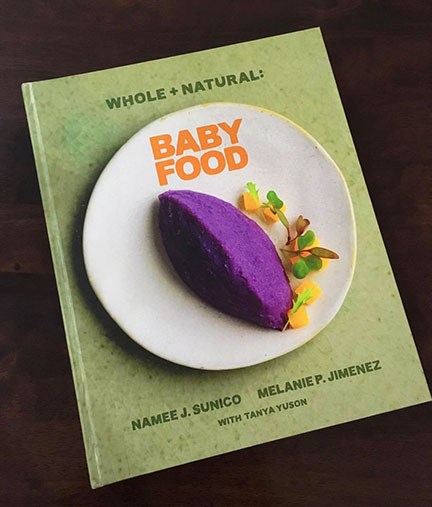 Last year we featured how Namee Jorolan-Sunico obsessively made these incredible meals for her Baby J. Baby J isn't quite a baby anymore but Namee did manage to push out this other baby this year.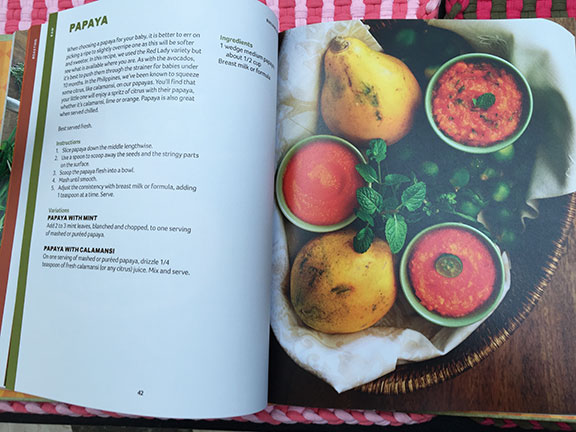 A cookbook of her recipes. Beautifully shot. Handsomely bound and independently published. Simply titled as Whole+Natural: Baby Food. A true labor of love.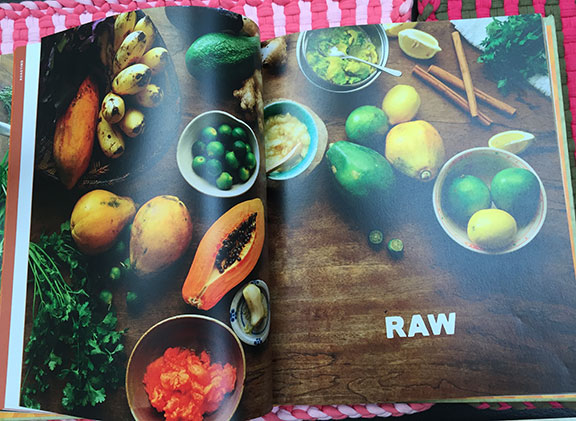 These aren't available in any bookshops yet but you can pre-order for the June 15, 2016 batch by emailing wholenaturalbabyfood@gmail.com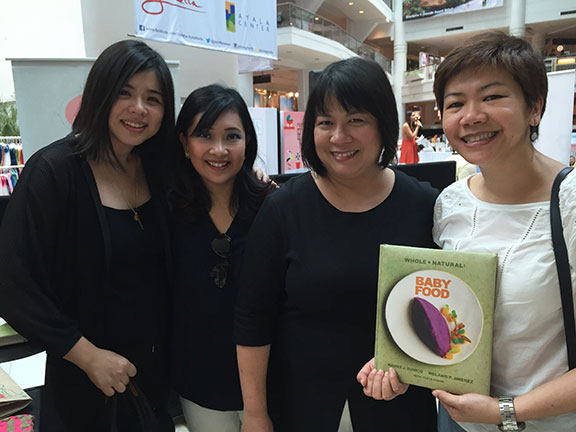 From left: co-authors Melanie Jimenez, Namee Jorolan-Sunico and Tanya Yuson with book designer Abi Goy
We love seeing our friends doing what they love.
LABELS: Anonymous Paul, Baby Food, Namee Jorolan