By sanju on 1 April, 2016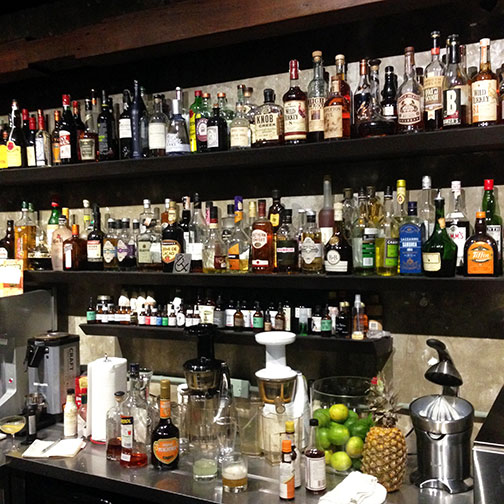 Jericson Co and the rest of the guys that run The Curator have done it again. The Curator is number 16 in the rankings of Asia's 50 Best Bars. A website that polled more than a hundred industry insiders to come up with this latest list.
C and I were at the bar last night to witness a visibly emotional and ecstatic Co revel in his little-bar-that-could. As I have written before, The Curator has grown leaps into a cocktail bar that is known for creations that are well crafted and, for exceptional service. Because of these reasons, I have always considered it one of my favorites.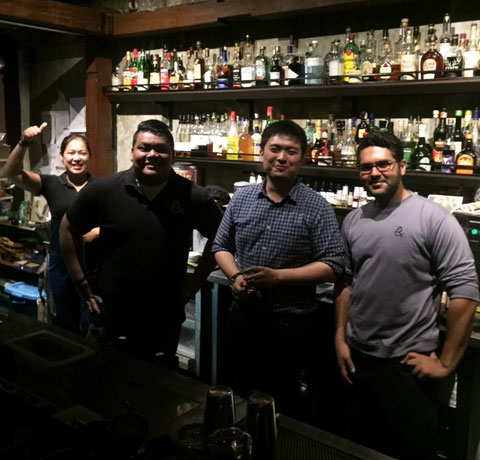 After he took sometime to celebrate, Co buckled back down to work and mused about the future. "My Next goal is to crack the top ten…" Ah yes the future, a planned expansion is coming up in a few weeks. Plus, hopefully, a more visible Jericson Co, who has vowed to spend more time doing what he does best: staying behind the bar and being the soul of the whole operation. With so many things going on in his life, time is a challenge. However as he is doing what he loves, it seems likely that he will find a way. I cannot wait to see what happens next.
The Curator
194 Legazpi corner Palanca Streets
Legaspi Village, Makati
Tel: (+63.916) 355.4129
LABELS: Sanju, Table Conversation, The Curator