By Anonymous Paul on 10 March, 2016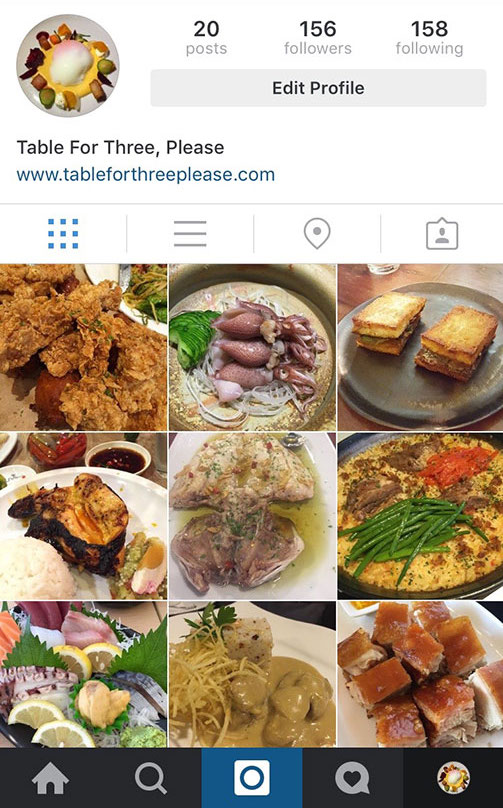 So yes, we're several years late on this platform. But it was just a recently introduced feature on Instagram that made it possible for us three to share an account. So if you (and you probably don't need to) want to see more food pictures on your feed, then please follow us here.
It's just a more realtime posting of what we're eating.
LABELS: Instagram