By Anonymous Paul on 22 January, 2016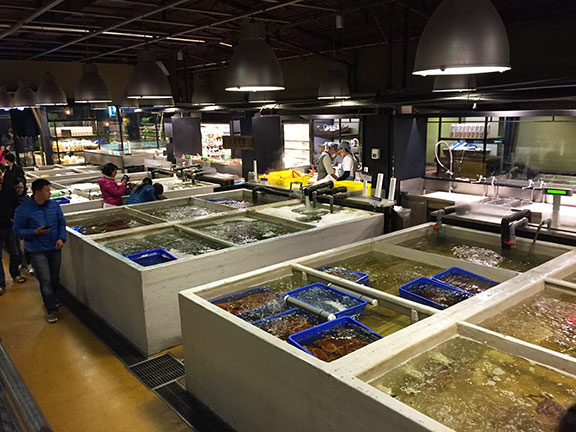 Addiction Aquatic Development was one of the places I had shortlisted for this Taiwan trip. I am a huge seafood lover and to dedicate a huge warehouse-like space for it (with different areas specifically for charcoal grilling, sushi, a cold seafood/oyster bar and cooking service among others) just equates to my kind of Disneyland (and its respective "kingdoms").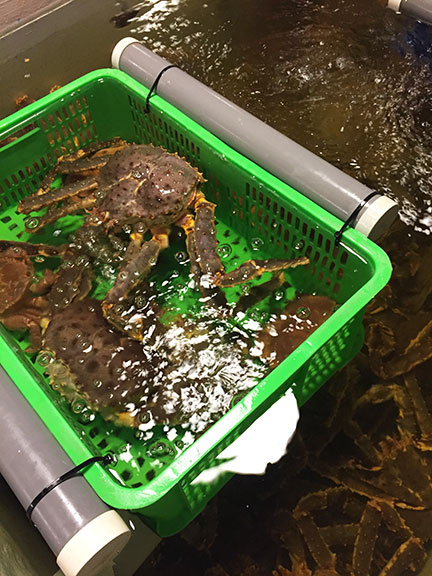 I wanted to do the charcoal grill outdoor but the group eventually decided to go for hotpot as it was weather appropriate.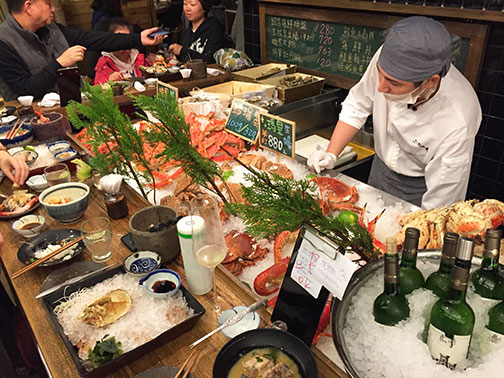 Seafood and vegetable quality is unquestionably fresh (if not literally alive).
Plump oysters, pink shrimp, huge and fatty king and snow crab. We also ordered another tray of marbled ribeye; good, but the two seafood sets alone was a tremendous amount of food already.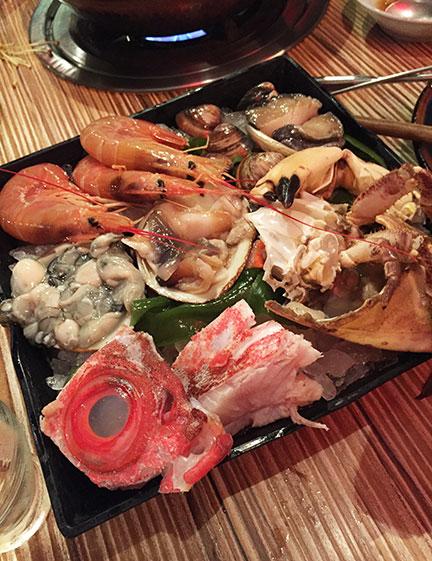 It's more Japanese shabu-shabu style; served with ponzu and roasted sesame dipping sauces for seafood and meat respectively.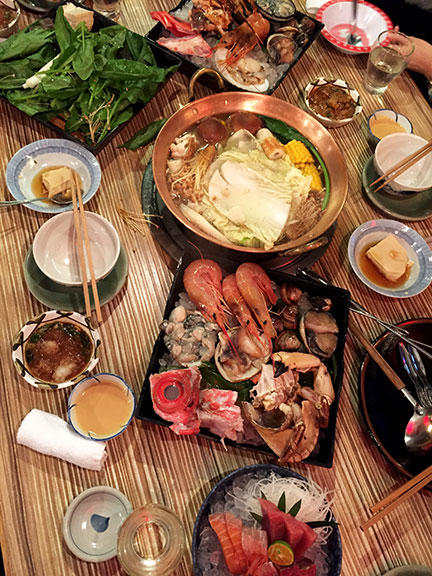 And as if the meal wasn't excellent enough; after everyone is stuffed and cannot eat anymore, they strain the broth in the copper pot. Being careful to take out sediment and shells. Then they put in a bowl of rice and cook the liquid down to about half.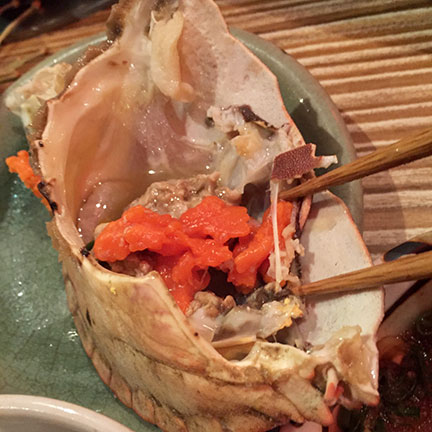 To finish, they vigorously stir the mixture and drop in a beaten egg. So what results is this not-quite-congee-but-not-quite-risotto dish they serve in bowls. Just imagine all the concentrated flavors of the beef, vegetables, shellfish and all that roe. Conveyed in every thick, rich spoonful of rice. I die.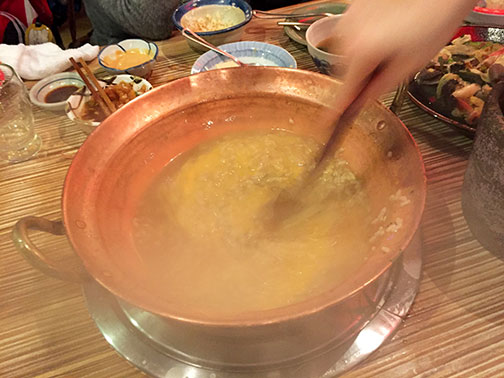 The meal is capped off with sugary sweet seasonal fruit. Honeydew, rose apple and starfruit.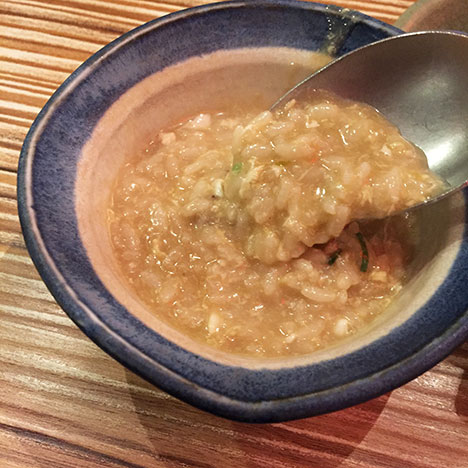 I wish we had more time in Taipei to sample more of the other areas. I wouldn't mind picking a king crab in the tank, have them steam it and crack it open with my bare hands. Or grill scallops in the shell; out in the nice chilly weather, beer in hand.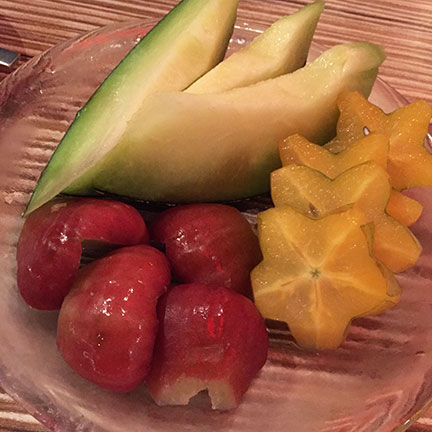 Addiction is apply named. And it is highly recommended when in Taipei.
Addiction Aquatic Development 
No. 18, Alley 2, Lane 410, Minzu E Rd,
Zhongshan District, Taipei City, Taiwan 104
Open everyday: 6am-12am
AAD Website
LABELS: Addiction Aquatic Development, Anonymous Paul, Food and Travel, Taipei