By sanju on 5 January, 2015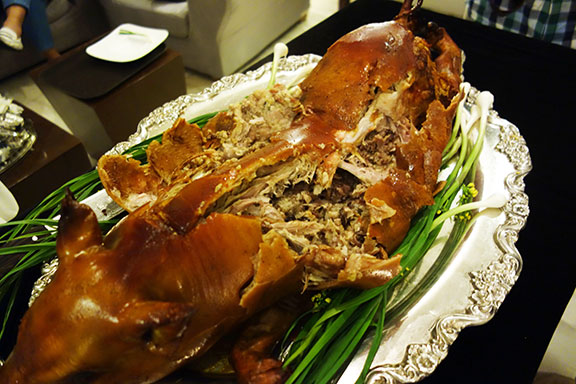 I will not rehash what everyone must have read in the past weeks. There have been many blog posts that have come out about the latest offering out of Pepita's kitchen; a private dining enclave where the stuffed roasted pig reigns supreme. Kitchyart has a previous post about her experience as well.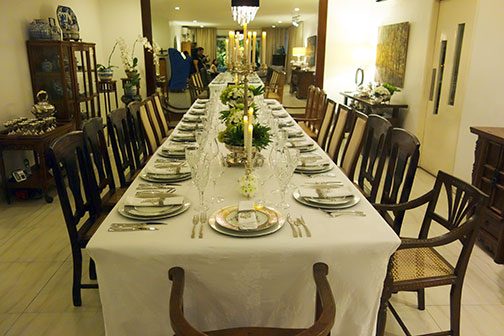 What I will do is convince you as to why you should try it out for yourselves when you get the chance. For me, it's not just about the food. Don't get me wrong. The food that will be served to you is creative, well thought out and extremely delicious. It is no different from the many other private dining establishments that you or I have been to around the world. What sets the whole experience apart is the presence of the Lechon Diva herself, Dedet De La Fuente.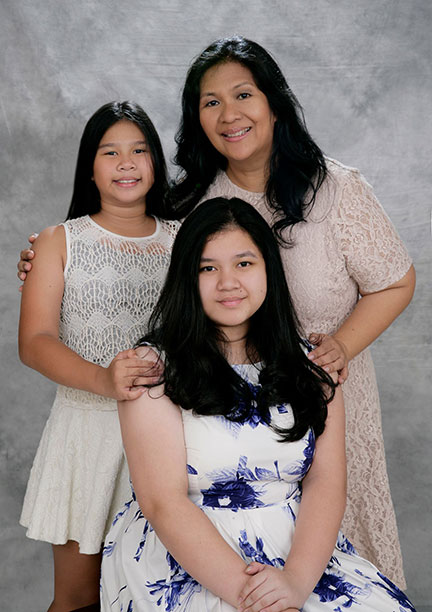 Dedet is one of the most hospitable, sincere, generous, uncontrived, and kindest people that I have ever met. Friend or stranger, she welcomes you into her home and treats you so well that, after a while, it will seem like you have become a part of her family. She has this glow about her that is almost surreal, albeit completely unaffected and natural. All this positivity or whatever you call it has evidenced in her cooking. I am a big believer in food being a mirror. In my case, I have always left her place feeling a little bit happier than when I walked in.
You could always say that I could be biased. Maybe I am, maybe I am not. Dedet has become a friend, after all. But let us say that my opinion has been swayed, the worst that can happen is that you come out of there having an excellent meal, one that you will be hard pressed to have anywhere else.
Pepita's Kitchen
Prices and location available upon request
Tel: (+63.917) 866.0662
LABELS: dedet dela fuente, lechon degustacion, Sanju