By Anonymous Paul on 20 October, 2014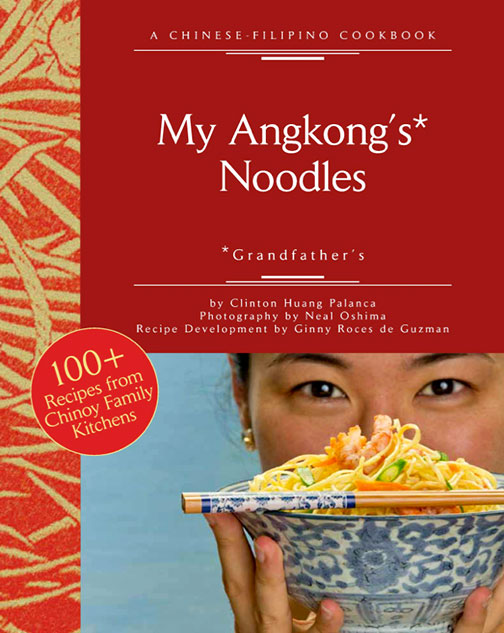 China has had ties with the Philippines since the pre-Hispanic 11th century (some say even earlier than that). And it was not uncommon for traders from the Mainland to settle, marry Filipinas and have families; thus giving rise to the Chinoys.  Which makes some facets of Chinese culture, especially food, so ingrained in our systems with or without us even knowing it. Think about it, growing up, when there was a birthday celebration in the family, first option would always be a Chinese-style lauriat. Among others.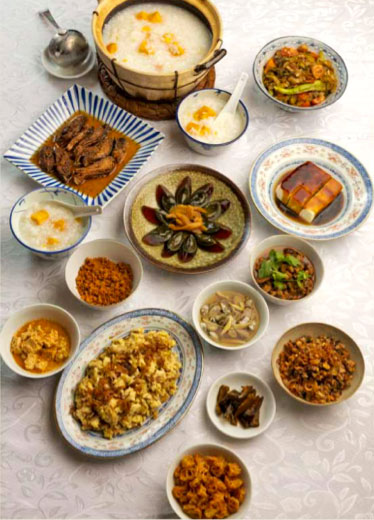 I am of Chinese descent but sadly cannot speak Fookien, the most widely spoken dialect here in the Philippines. Our family has been so Filipinized that most customs are not even practiced. So it's great to see a book project that seeks to represent and keep these observances, most especially traditional Fujianese recipes, alive. And put together by an impressive personnel: written by Clinton Palanca, photographed by Neal Oshima, kitchen tested by Ginny de Guzman and published by no less than Elizabeth, matriarch of the Gokongwei clan, and daughter Lisa.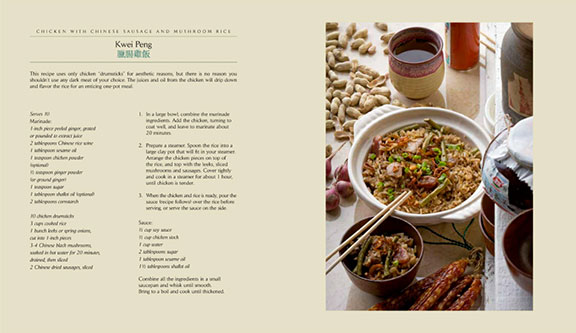 Recipes were gathered from the Chinoy community, transcribed (as these are most often taught and passed on verbally), tested and plated beautifully as seen in the gorgeous pages. There is a wide variety of dishes ranging from the simplest congee, the comforting savoury rice dish kiam peng, more elaborate celebratory dishes to even medicinal soups and tonics.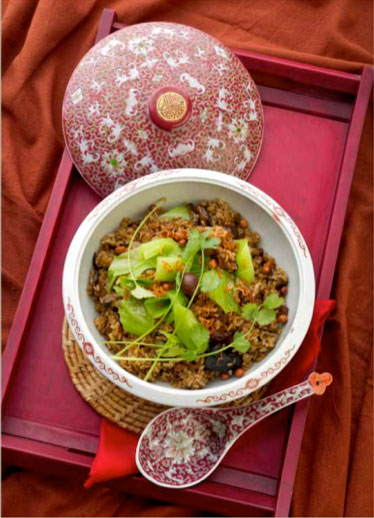 As I was reading the publisher's note I could relate as to how love and loyalty to family was shown through the food served on the dinner table. And how memories will always be remembered while sharing these recipes. Yet the goal is to instil pride and interest; so that future generations of Chinoys continue to prepare and serve these heritage dishes and bring their own families closer. And I believe that is one great power of food, regardless of ethnicity.
My Angkong's Noodles; A Chinese-Filipino Cookbook launches October 25, 2014 and will be available in leading bookstores thereafter.
*Photo credits: Neal Oshima
LABELS: Anonymous Paul, Cookbooks, My Angkong's Noodles