By Anonymous Paul on 17 June, 2014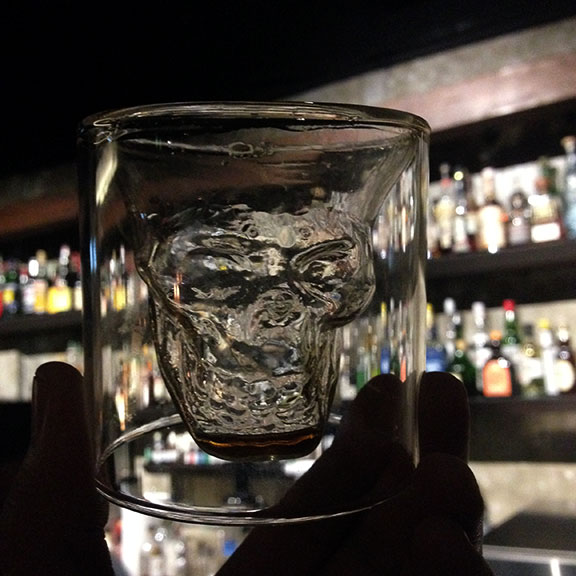 There will hopefully  be a paradigm shift in the Philippines.  Filipino motorists usually forget that driving is a privilege and not a right. And the mentality is there isn't much fear from the law when driving home intoxicated after a night out either. I know people who've said they even drive better drunk. Not to say that I've never been behind the wheel while buzzed, I've had my fair share of stupidity in my youth, but I always make it a point to sober up after drinking when going out these days. Or drink moderately if at all.
The penalties of the "Anti-Drunk and Drugged Driving Act of 2013" are quite harsh; with fines ranging from P20,000-P500,000 and a certainty of jail time if found driving under the influence (even at first offence). Not to mention perpetual revocation of one's driver's license after strike two. (The rules are even more rigid for professional drivers.) The thought of being pulled over is enough to make anyone sober. Scary, yes? But then again makes you wonder why a bill like this was just passed now. Literally 100 years late.
Just a few weeks ago a train collided with a passenger jeepney and dragged it about 200 meters. The jeepney driver allegedly tried to beat the lowering barriers of the track and was obviously unsuccessful at that. There were several casualties. More recently a businessman driving a Ferrari plowed a sidewalk and struck a man waiting for a bus. It was all over the news. Both incidents, I understand, involve some alcohol in the system. These are just two cases of many others that happen daily and clearly it does not differentiate between "social class".
Years ago a close friend of mine was turning into a street when a drunk driver rammed his car directly on the driver side. My friend died on the spot. It's been more than ten years and the case has still not been resolved; languishing in the system. I'm thinking things would've turned out a lot different if this law was in place a long time ago.
So I guess things will get a bit more "inconvenient" when going out; if one drives to begin with. But there is a higher purpose. We don't usually discuss laws, policy and politics on this site but this does involve imbibing something. And as with consumption, of anything for that matter, moderation is key. Moreover it's a call for being extra responsible when behind the wheel.
If the intention is to get hammered on a night out maybe opt not to drive. Or assign a designated driver. Sober up. Sleep it off. Get a taxi. Get picked up. Dial-a-driver. Or hitch a ride.
As early as now people are debating on loopholes of implementation; but at least the bill has been given the green light.  What are you thoughts on this matter?
For full details of Republic Act No. 10586 click the links below:
DOTC Bares Rules Versus Drunk and Drugged Driving
Things You Must Know About the Anti Drunk/Drugged Driving Act
LABELS: Anonymous Paul, drunk driving