By sanju on 6 June, 2014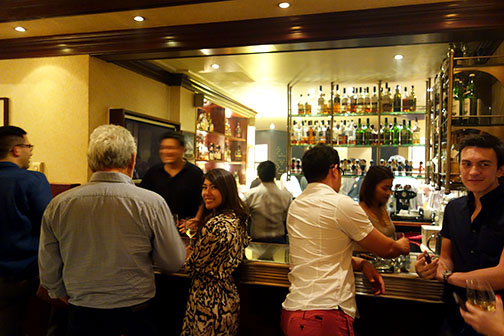 I first went to Kipling's at the Mandarin Oriental exactly a year after they opened in 1999.   It was their first anniversary and they were having a private to do to celebrate the occasion.  My friend JM and I walked in to have a drink, unaware of what was going on. Instead of being turned away by manager extraordinaire Barbara Cumagun, who did not know us from Adam, she warmly welcomed us and invited us to stay.  It felt like home ever since.
Today, May 31st 2014 is Kipling's last day.  Amidst the celebration, speeches and general merrymaking, there seems to be a palpable layer of sadness underneath it all.   Yes, all journeys do end, but the question in everyone's mind tonight is: "Where do we go now?"  Personally, I feel a twinge of emptiness.  Kipling's was one of my happy places.  The atmosphere was always relaxed and convivial.  I cannot remember any one time when I have had a bad experience.   Fun experiences, yes, lots of them.  Much laughter, and great bonding moments aplenty especially with JM who has become a brother after all the time we spent together.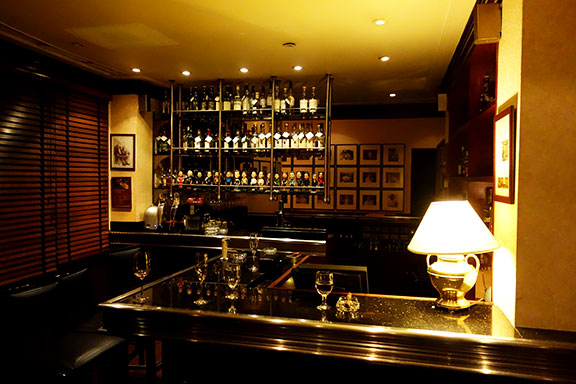 Much appreciation and gratitude goes to Barbara who was always very kind and welcoming. Credit must be given to her for creating an almost familial atmosphere that has and will always be a stalwart for Kipling's' success.  Barbara, as you spend your time enjoying retirement, I must say thank you so much for all you have done for me/us.  You have not only taught me how to appreciate good Single Malt, you have also taught me how kindness and respect for others is its own reward.
LABELS: kipling's, Sanju, single malt, single malt whiskey