By admin on 4 June, 2013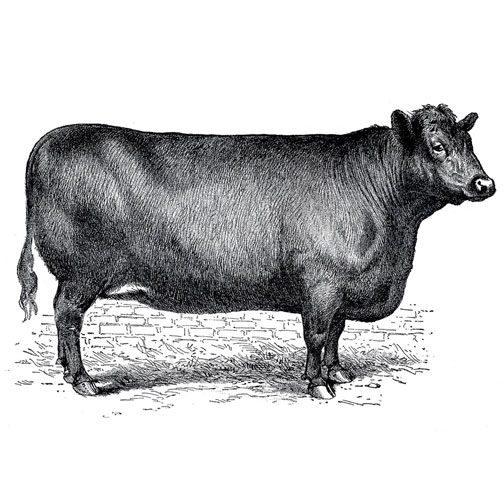 Meat lovers unite!
Another year, another special dinner for our readers.
This time we'll be highlighting a beast special to our hearts. And what better venue to hold it in than elegant meat mecca Elbert's Steak Room.
At the helm will be Chef Adrian Cuenca; responsible for churning out the Steak Room's perfect steaks all day, every day. But in his sort of debut from his usual specialty, we challenged him to create a special beef-centric menu… and excite us he did! Our tentative menu is as follows:
BEST OF THE BEAST MENU
Jellied Aji Tamago
Adrian's Steak Tartare
Salad of Mixed Greens and Miso Seared Tenderloin
Chef's Burger Slider

Tongue & Cheek Taco
Bone Marrow Crusted Tenderloin, Bordelaise sauce, Truffled Mash
(*A surprise dessert by Kitchyart will be served)
Sounds amazing, right?
Details of this dinner are:
When: Sunday, June 30, 2013.
Where: Elbert's Steak Room,3/F Sagittarius Bldg., 111 H.V. Dela Costa Street Salcedo Village, Makati
Time: 6PM
Price per head: P2200 (cash pre-payment only). There will be no corkage on wines. So feel free to bring your own bottle.
To book your seats please email the following details to tft.please@gmail.com :
1. Your full name (and names of people included in your party if applicable).
2. Contact number/s
Hope to see you on the table then!
LABELS: Adrian Cuenca, Beef, Best of the Beast, Dinner, Elbert's Steak Room