By Kitchyart on 21 March, 2013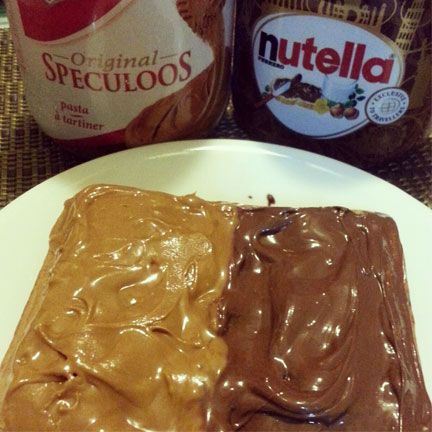 There's a big chance that you've all seen jars of speculoos spread, both smooth and crunchy, in all forms of social media. I am guilty of posting a couple of photos myself. I was lucky enough to have discovered this a year before it became extremely popular through some friends who brought me a jar of the Lotus Speculoos crunchy spread; hand carried from Europe. My friend prepared a fresh Belgian waffle she had learned to make and paired it with the spread. Pardon the cliché, it was love at first bite.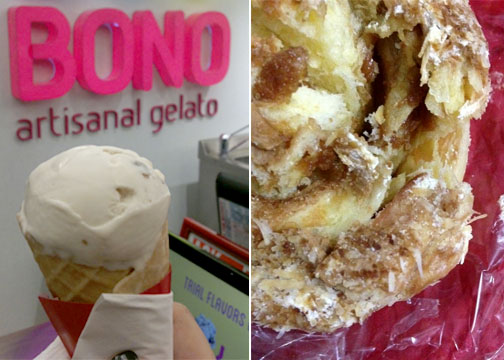 I did a bit of research and the Lotus (Biscoff in the US) speculoos cookies are served by Delta Airlines. Its origin is from Belgium, the cookie like a cross breed between a Marie biscuit and a gingerbread cookie with more cinnamon and caramel flavor. Lotus still uses the same recipe from 1932, but the spread had only been created just a few years ago (around 2007-2009) on a Belgian reality TV show by a contestant, Els Scheppers. When the spread was first released in the market, it sold out in 3 hours. Lotus' competitors joined the bandwagon and created their own version of the spread and resulted in a battle to court, trying to get patent rights to the spread. Trader Joe's in the US also created their own cookie butter, which is what we can readily order here but sometimes the Biscoff brand is available too.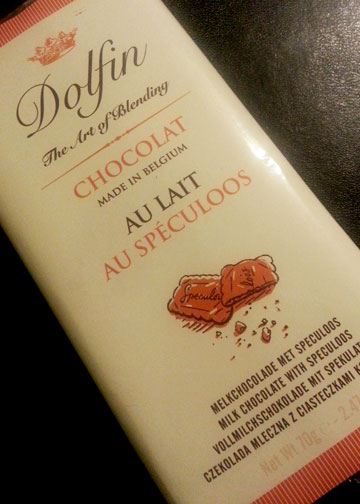 So you see, it's not just Manila that's crazy for speculoos spread, there are millions out there who love it as well. I like the spread on almost anything. I've had it in swirled in a waffle, gelato, ensaimada, and I bet it would taste great as topping on a cake. My favorite is still eating it straight from the jar with green apples. A Belgian friend recently brought back a chocolate bar with speculoos, but I'm saving that for a special occasion.
Do you love or hate speculoos? How do you like to eat it?
LABELS: Kitchyart, speculoos, Table Conversation