By sanju on 22 February, 2013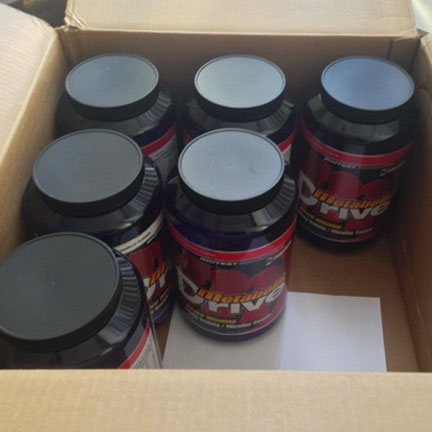 The past two years have been great. I traveled quite a bit, ate in a few Michelin starred restaurants and many holes in the wall as well. I also collaborated on a book and met many new friends along the way. Unfortunately, enjoying life too much has consequences. I gained 20 lbs. Despite exercising 6 times a week: weight training 3 times a week and playing squash 3 times a week. I have come to realize that I cannot out exercise my lifestyle. I knew that I had to do something to stop the weight gain. I felt it the most when I injured my back over the holidays. I knew that the primary cause for the injury was because I was too heavy for my own good.
I needed to reboot. To do this I have decided on a two-prong approach. First, I would go on the Velocity Diet to jump-start my weight loss, cleanse my system and get rid of my cravings. Second, I need to practice moderation once I transition. I know that I cannot eat and drink like I used to do when I was younger. I need to be more mindful of what I put in my mouth. In other words,everyday cannot be an all-out; no holds barred eat and drink fest. I have been able to practice this type of self-control in the past successfully, but I have been careless recently.
Out of all the diets out there, I decided on the Velocity Diet because it is simple and still requires you to exercise despite the caloric restrictions. Simply put, I drink five protein shakes a day for a month, Lift weights three times a week, and walk for thirty to sixty minutes everyday. Every Sunday, I am required to eat one healthy solid meal that is normally lean protein with a large salad sans creamy dressing of course. The rest of the week, just shakes. Doing this takes the guesswork out of measuring and counting calories. Plus you do not have to think of and prepare five allowed meals daily. It also takes away the chances of cheating or over eating, as I don't think anyone in his right mind would want to cheat by having another protein shake.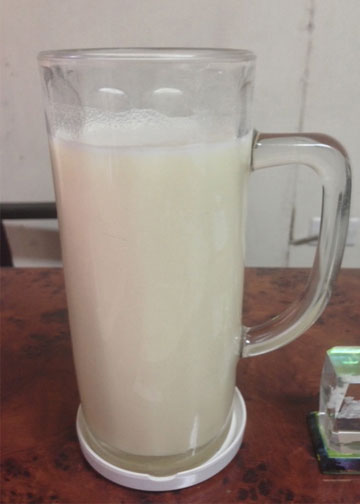 I have just finished my second week and I have lost eight pounds so far. It has not been an easy journey. Although I am not hungry as I am feeding myself every three hours, the psychological effect of not being able to actually chew solid food and the withdrawal symptoms have not been pleasant. They range from feelings of deprivation to boredom because you have nothing to look forward to except your next shake. It is particularly more difficult for me as you may well know I love to eat. Weekdays have not been much of an issue as I am preoccupied with work. It is the evenings and weekends that have been difficult. The aroma wafting from the kitchen from simple meals which I would normally not give a second thought to is enough to drive me crazy. I have refused most social occasions as they normally involve eating. But there have been times when I have certain obligations that cannot be ignored, especially when family is concerned. For these situations, difficult as they may be, I just watch everyone eat.
On the upside, I have enough energy to complete my required workouts and I have been sleeping quite well. I have also seemed to overcome my notoriously bad sweet tooth as I only now crave for meat and veggies. Two weeks down and two to go.
For more information on the Velocity diet program click here.