By Anonymous Paul on 23 March, 2011
Four years, four great prizes! Table for Three, Please announces it's first ever contest for all its readers during our anniversary month of March.
Up for grabs are the following!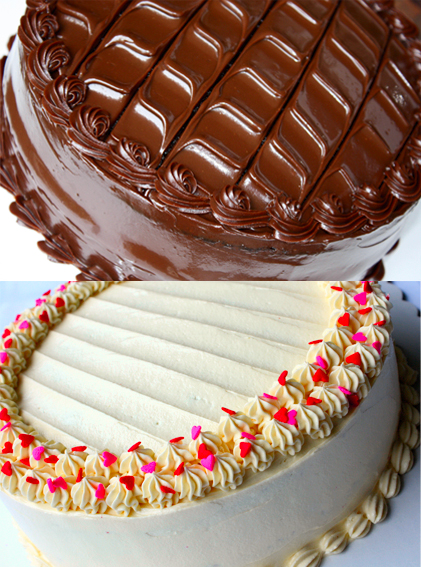 Two cakes by Homemade by Roshan. On top is Roshan's Good Ol' Fashioned Chocolate Cake (look at that thick frosting!) and below is her Red Velvet Cake. Only one winner per mouthwatering cake.

Two (2) bottles of award winning organic wine! La Lune Cabernet Sauvignon 2007 by Cape Jaffa. Provided by Chef Marco Legasto of Purple Feet.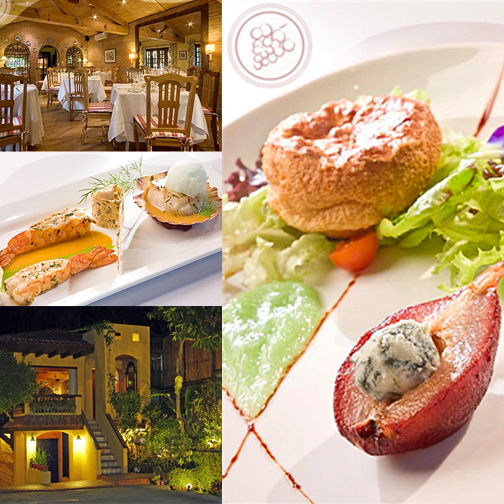 One winner for a dinner for two at Lemuria! Inset on the left are Prawn & Scallop ala Plancha with Seared Scallops and Onion Sorbet and Prawn Mousse with Pequillo Pepper Sauce. Inset right: Roquefort  & Poached Pear, Souffle of Roquefort Cheese, Poached Pear and Lavender Honey. Just a sampling from it's French-Mediterranean inspired menu!
If you want to win any of these, the contest mechanics are quite easy. In fact it takes just two steps!
1. "Like" us on Facebook. On the right-hand part of the screen you'll see a Facebook banner. Just click on the "Like" button and this will take you directly to our Facebook page.
AND
2. Answer this question: What is your favorite Table for Three, Please post and why? Directly type and share your answers on the Table for Three, Please Facebook page wall. No private messages, please.
We will take into consideration entries submitted from today, March 23, 2011 up till midnight of April 6, 2011. We will follow the date and time stamps on your Facebook posts.
Four winners will be selected based on their answers and will be contacted directly with further instructions. Our new site layout enables you to access our archives easier if you need to refresh your food memories. And we hope you do enjoy stumbling upon articles of interest in the process.
Again, many thanks to our readers! And thanks as well to our prize sponsors!
*Contest is now closed. Winners will be contacted directly.
LABELS: contest, Homemade by Roshan, Lemuria, Purple Feet