By littlemissdressup on 15 November, 2009
Who says food and fashion don't mix?
Well, Hanna and Rosanna of
Little Miss Dress Up
, are set to prove this wrong.
From two different countries comes two different meals, the Little Misses invited two food and fashion loving ladies out to grab a bite to eat!
Jet Set to Edinburgh, Scotland with Hanna!
Meet Lynne McCrossan – a certified fashionista and a lover of all things vintage and beautiful. She's an ex-radio presenter turned fashion columnist cum book writer. Her current project? A girl's guide to vintage shopping in the UK. It's hitting your bookstores next May. It will be fabulous. And it will be my best friend.
……..
OUR FRI-DATE
LOCATION: The Wash Bar at the Mound, Edinburgh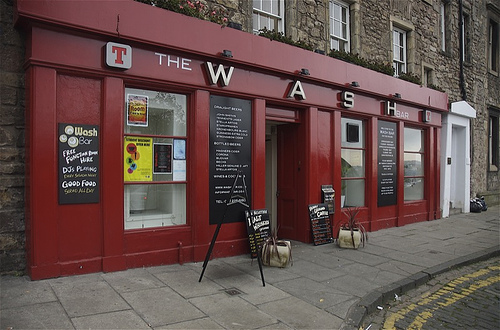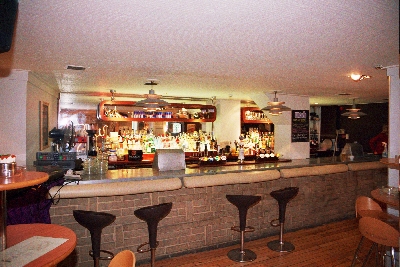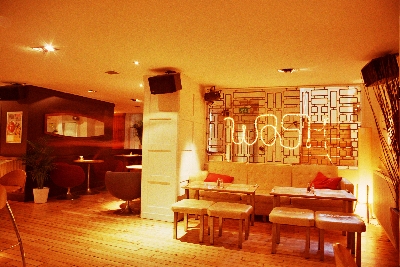 WHAT LYNNE HAD: A bowl of chicken nachos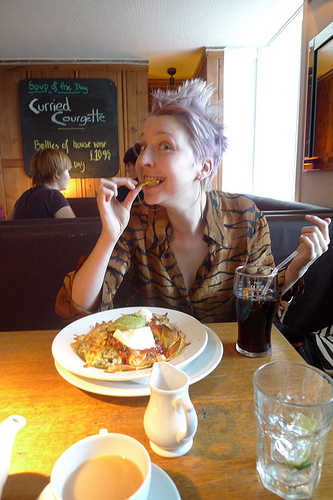 No laxatives and detox teas here!
Next Stop: Back home in Manila with Rosanna!
Meet Amina Aranaz-Alunan also known as my sister and my favorite shopping buddy! She's an accessories designer and School of Fashion and The Arts founder.
What better way to cap off a day in the mall than with a nice dinner???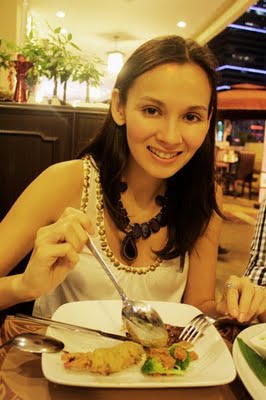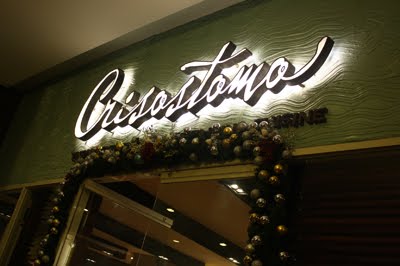 LOCATION: Crisostomo at the Eastwood Mall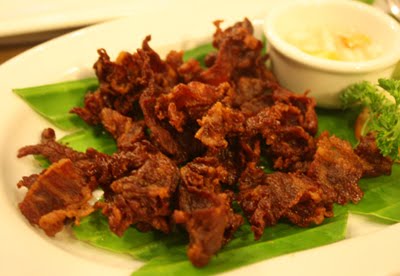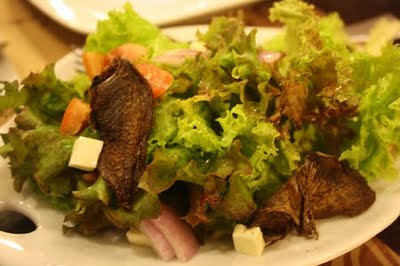 WHAT AMINA (and I) HAD: Crispy tapa and a salad with danggit!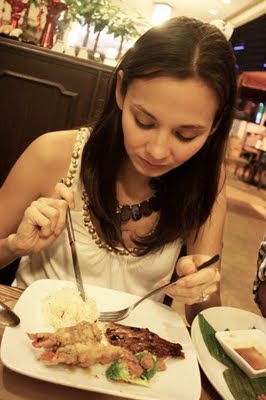 Which she paired with tempura stuffed with laing and tinapa fried rice.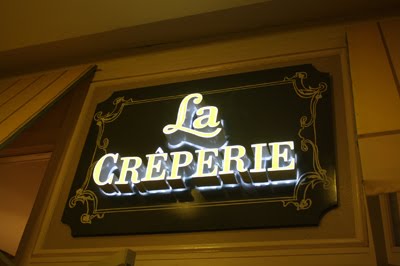 Since both of us have such a sweet tooth, we had to satisfy that craving by having dessert! Next stop: La Creperie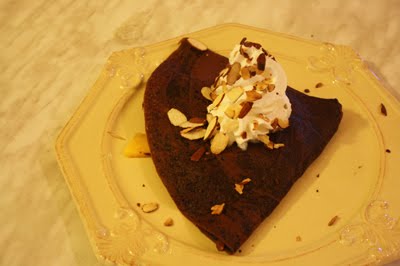 Oh Crepe!
We both agree that fashionistas should never skip on dessert!
It's the next best thing to a new pair of shoes!
Well it's pretty obvious that we, The Little Misses, aren't afraid to eat!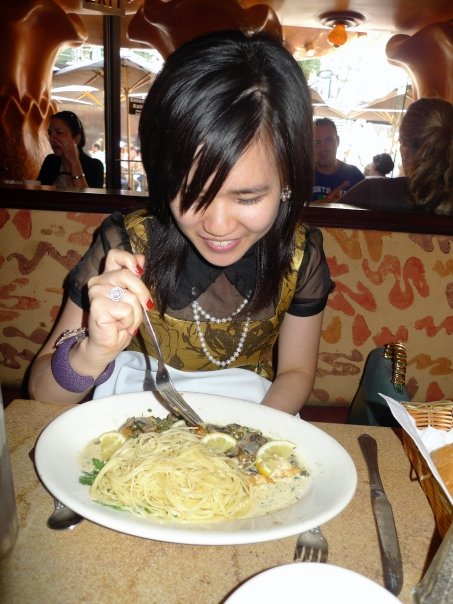 Hanna during a trip to Chicago with a great big bowl of pasta!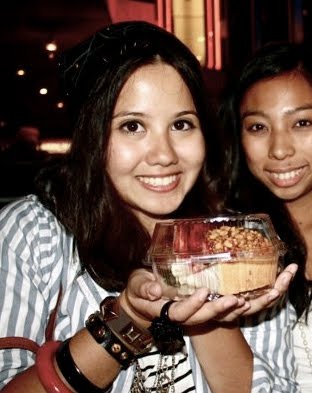 Rosanna in New York ready to devour some cheesecake from Junior's!
FINAL VERDICT:
1) Yes, fashionistas eat.
2) Loving fashion and food are not mutually exclusive.
(In fact most of the fashionistas we know are big foodies as well.)
3) Who says you have to skinny to be stylish??? Just be confident in your own skin because if you feel good about yourself, it will definitely show 🙂
4) But given the ultimate sophie's choice of a great meal or a fabulous handbag?
We're afraid the latter wins.
LABELS: Food in Fashion?, Little Miss Dress Up, Table Guest