By franco on 27 September, 2009
We foodies can be a bit self-indulgent.
However, there are moments when talking about food just doesn't seem right. So at this time of great need, we humbly request that you share your time, effort or money with a friend, a relative, a neighbor or even a total stranger who is struggling through this difficult time.
Here are some websites you can visit to find out how you can help:
The Philippine Red Cross
The ABS-CBN Foundation
The GMA Kapuso Foundation
The Ateneo De Manila University
The De La Salle University Manila
?We are sure that anything you can give will be greatly appreciated.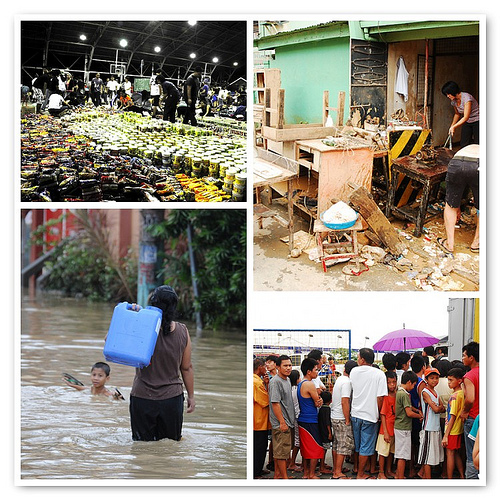 All our hopes and prayers go out to the survivors of this nightmare and relief workers laboring around the clock to bring them a measure of comfort.
Much thanks to Gino Perez for the video and Erik Lacson for the photographs
LABELS: Blog, Our Humble Plea, Table For Three Please