By franco on 19 August, 2009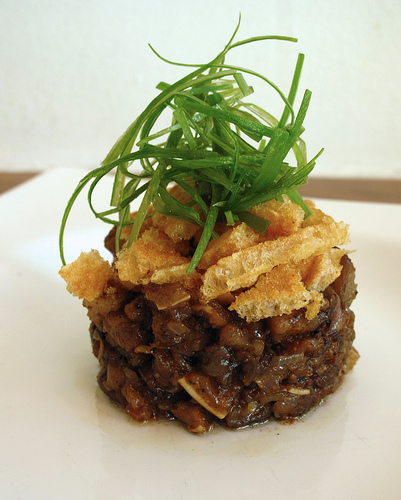 Sisig Pambuc Babi
We are inviting you to dinner.
In the month of September, Table for Three, Please and a couple of our food-obsessed friends are hosting a dinner—a dinner that will celebrate what Filipino cuisine can be and should be.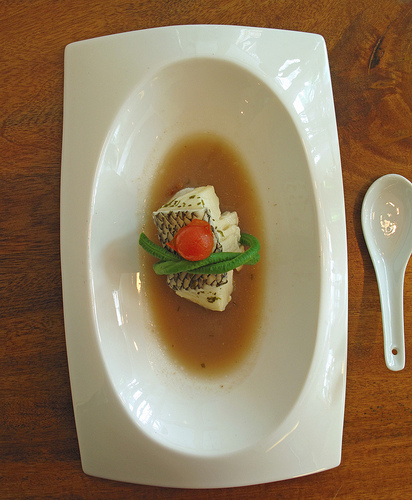 Bulanglang Asan
It's a small and intimate dinner, reserved for those who truly love food. While we would like to invite everyone, there are only a few seats to go around.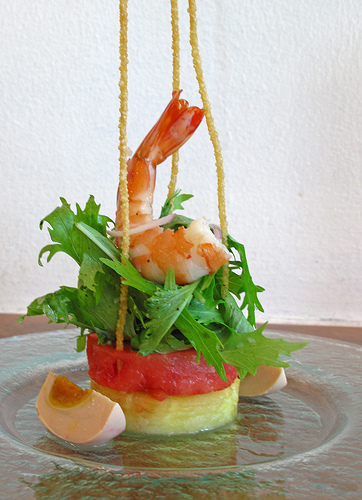 Paco Ampo Paru
If you are interested and what to know more, write us at tableforthreeplease@gmail.com. All proceeds from this dinner will be going to charity.
One last thing, food snobs need not apply…
LABELS: An Invitation, Table For Three Please