By franco on 5 September, 2007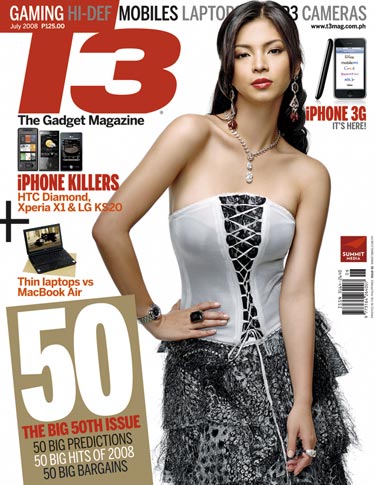 T3's September Issue
No. Table for Three, Please has not gone soft porn…
As most food bloggers will tell you, taking photos of your food is not simple. Shaky hands, bad lighting and increasingly irate dinner companions do not make a difficult situation any easier.
Thankfully, the editors of T3 have most graciously recruited noted photographer, Kai Huang to teach us a little thing or two about "how to shoot food like a pro".
So to you budding food photographers, we suggest you go out, buy a copy of this month's T3, turn to page 102, take notes and click away. Now, if they can just tell us how to avoid being stabbed with a fork by your impatient and starving friends.
LABELS: T3, Table Suggestions, The Food Samaritan